The caregiving economy: We need a new economic category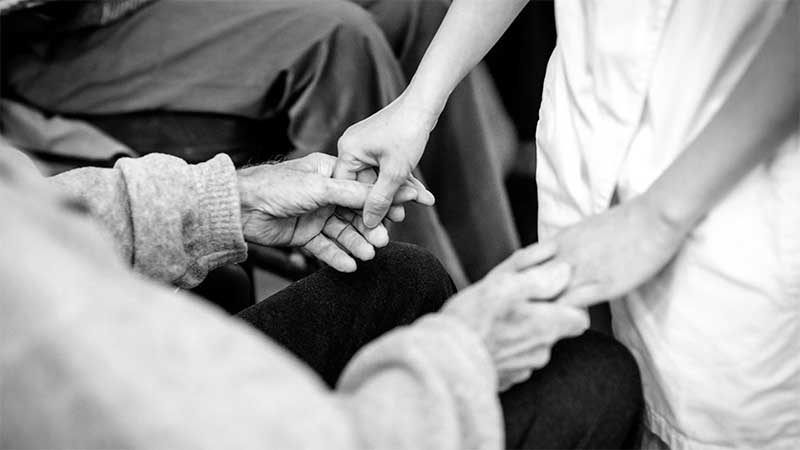 Think about caregiving less as a bundle of services and more as a web of relationships that encourage human flourishing.
Care work has long been indispensable and invaluable. Indispensable: It is the work that makes all other work possible. Invaluable, quite literally: Our society is incapable of valuing it properly.
Read full article